About czesiek haker
He who stands on tiptoe
doesn't stand firm.
He who rushes ahead
doesn't go far.
He who tries to shine
dims his own light.
He who defines himself
can't know who he really is.
– Tao te Ching, Lao-tzu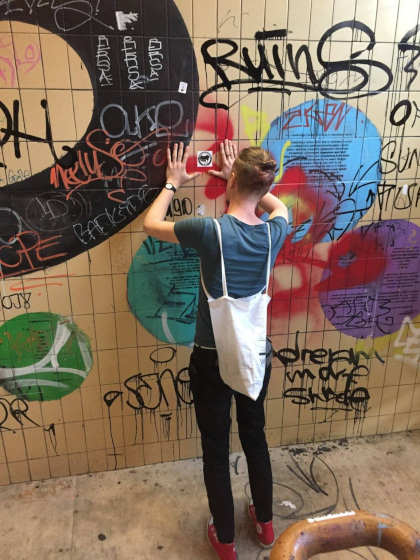 For the better part of his life he's been doing full-stack web programming and operations engineering (see résumé). He's a Free Software and digital rights evangelist.
czesiek is a founding member of Warsaw Hackerspace, as well as the ODRON collective, a small project space and art gallery in Sarajevo.
He used to work on web infrastructure and to help keep investigative journalists safe at Bellingcat and Organized Crime and Corruption Reporting Project. Previously worked as a tech lead with Panoptykon Foundation, helping them fight surveillance. He is a discordian pope.
czesiek loves tasting new things. He's an avid cyclist. He sometimes makes art and plays music.
If you want him to talk about software, internetz, cybersecurity, digital rights, hacker culture and/or other stuff, he'll be glad to do that.
If you wish to contact czesiek, please email me at czesiek.net (encrypt the message using his OpenPGP key, take a look at the FSF's guide to learn how).
photo credit: EK